SLATWALL MOUNTED HEAD DISPLAY BRACKET - WHITE
Main image
Click to view image in fullscreen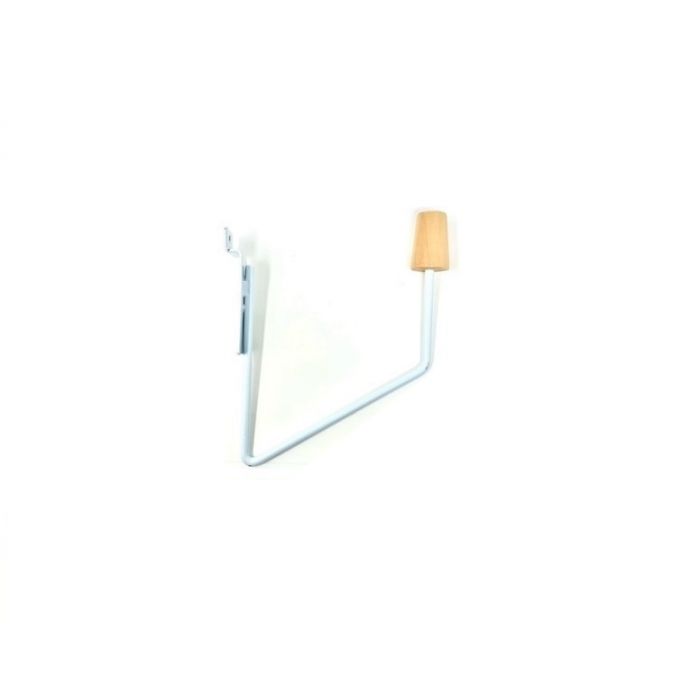 SLATWALL MOUNTED HEAD DISPLAY BRACKET - WHITE
Fits slat wall only
Description /
SLATWALL MOUNTED HEAD DISPLAY BRACKET - WHITE
Hang your styro-foam head, or mannequin head from slat wall to display hats, wigs, scarfs or caps and free up your counter-top space!
Tipped with a wood insert (1" base diameter), it fits perfectly into the base of most styro foam mannequin heads and can hang on standard slatwall systems!
size from wall wire to cone is 4 1/8"
Budget friendly price!