Cube Storage Display - Black
Main image
Click to view image in fullscreen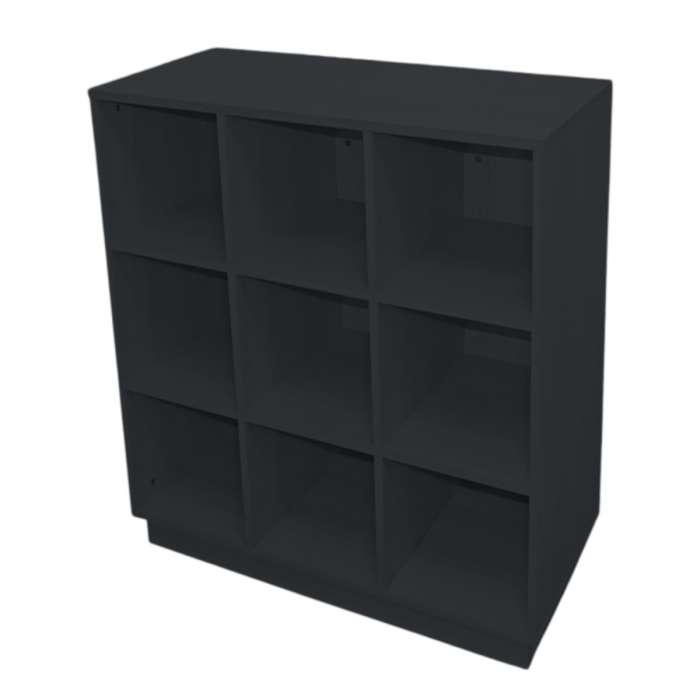 Cube Storage Display - Black
Introducing the versatile and stylish cube storage display in sleek black! This modern storage solution is perfect for both home and retail use, offering ample space for organizing and showcasing your items. The compact design makes it easy to fit in any room or space, while the sturdy construction ensures long-lasting durability. The cube display features a grid of cubes, allowing you to store and display your items in a variety of configurations. Whether you're looking to declutter your home, create an eye-catching retail display, or simply need a functional storage solution, this cube storage display is the perfect choice! With its classic black finish, it will complement any decor style, making it a must-have item for any home or business.
Description /
Cube Storage Display - Black
Related Products
Navigating through the elements of the carousel is possible using the tab key. You can skip the carousel or go straight to carousel navigation using the skip links.
Press to skip carousel