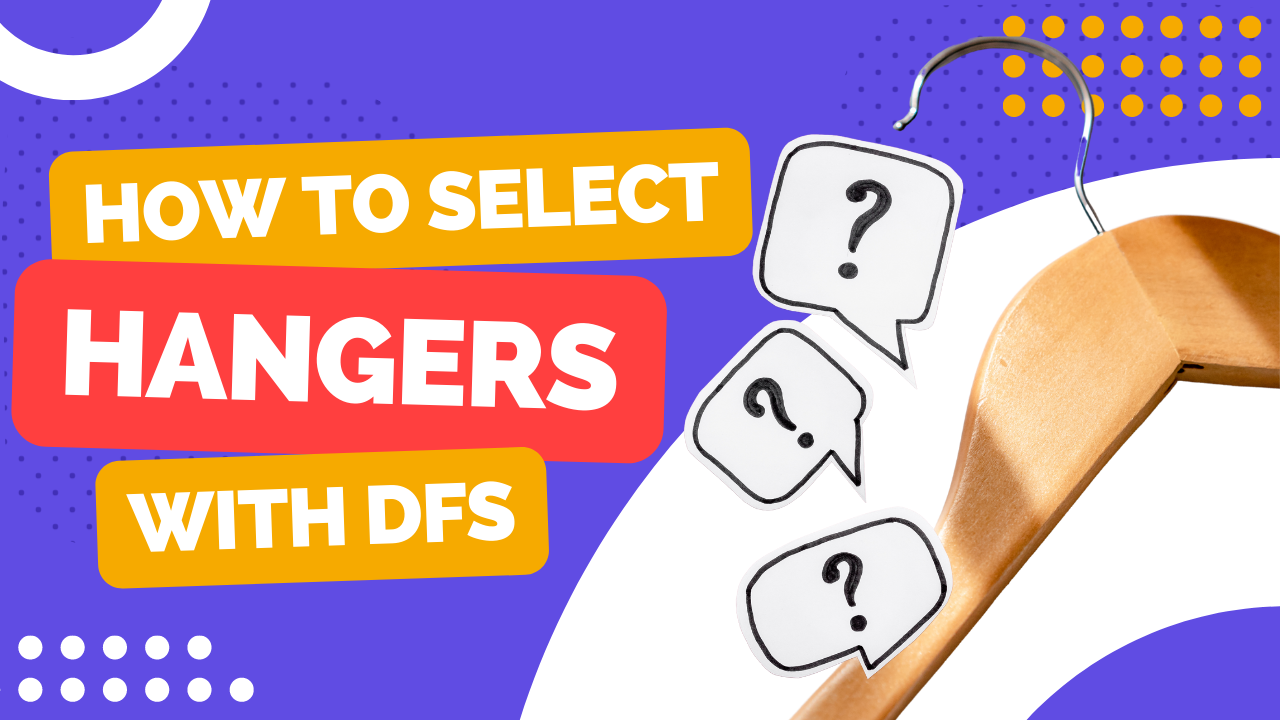 Hangers come in a wide range of styles and materials, each designed to accommodate different types of clothing. Whether you're a retailer or a consumer, finding the right hanger can be a game-changer. At Display Fixture Superstore, we offer a variety of hangers to suit any need.
Plastic hangers are a popular and economical choice for many. They come in a variety of sizes, from children's hangers to adult hangers, and a range of styles including shirt hangers, pant hangers, shoe hangers, lingerie hangers, and even belt/tie hangers. Our plastic hangers are available in clear and black, and we offer heavy-duty and economy styles. Most of our hangers have a notch for clothing like tank tops and dresses, and we also provide heavy-duty plastic hangers for coats.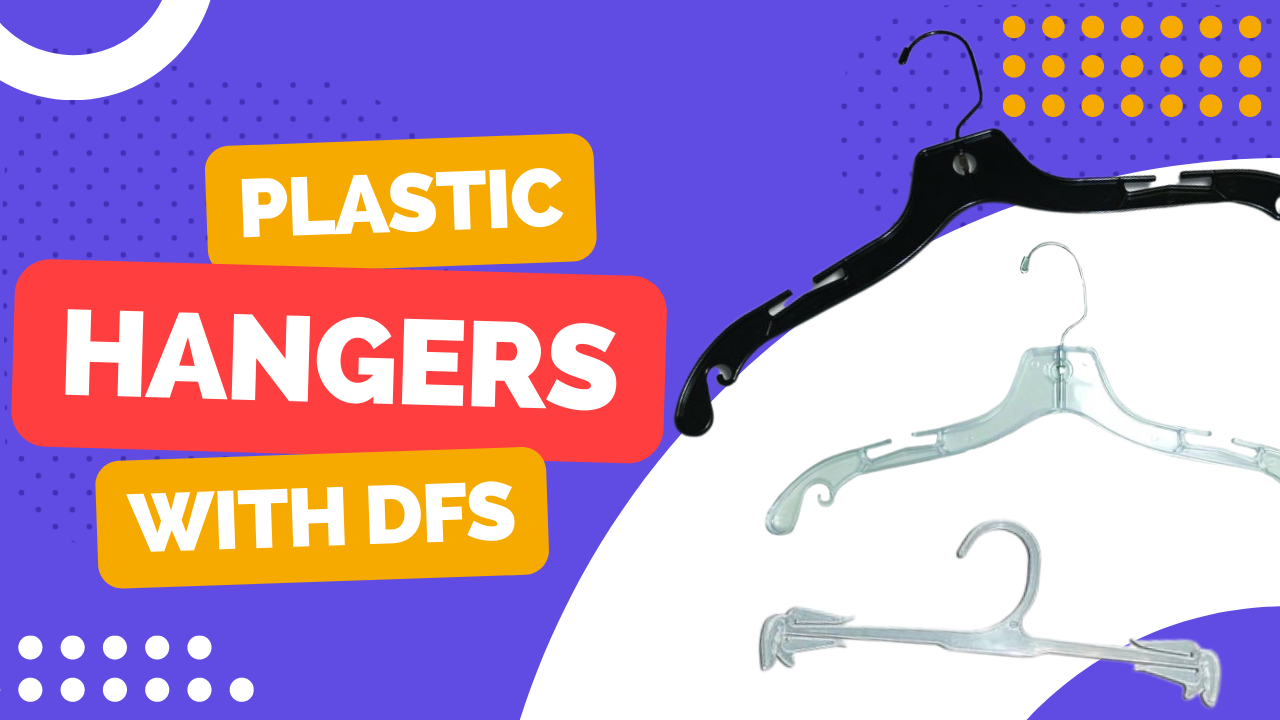 Wooden hangers are a stylish and trendy option that offers a huge variety in colors and customization. These hangers come in white, black, rustic, natural, and many shades of walnut. You can add your custom logo to these hangers, giving you another opportunity to show off your brand. We offer wooden hangers in adult and children's sizes, and they add a beautiful texture to any closet or retail space.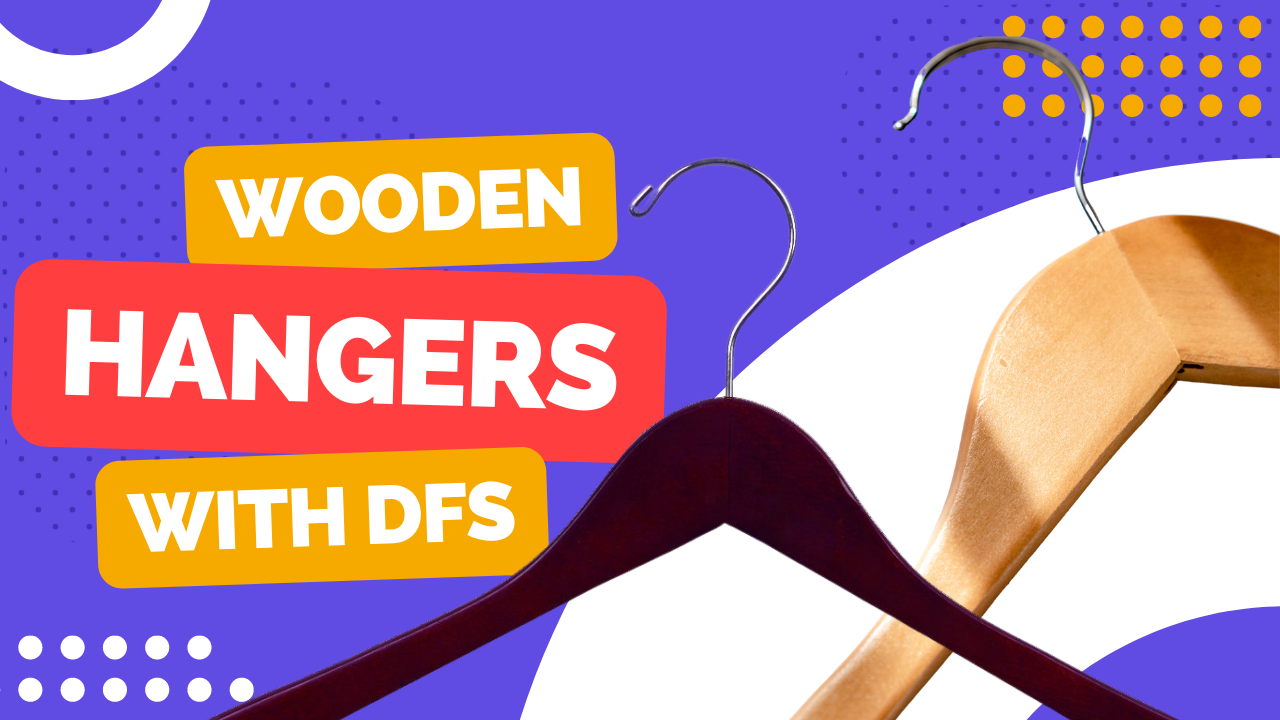 Non-slip hangers like our velvet hangers have an ultra-slim design with the added benefit of a non-slip surface. These hangers are a great choice for delicate or slippery fabrics. They also add a completely different texture to any retail or closet space. You can also add our non-slip/padded accessories to any plastic hanger, making them an effective solution for any hanging need.
Metal hangers, like our sales rep hangers, offer a slick style that is functional and easy to transport. These hangers are chrome and come in 4 different styles. We also offer drapery hangers for blankets, quilts, and bedding.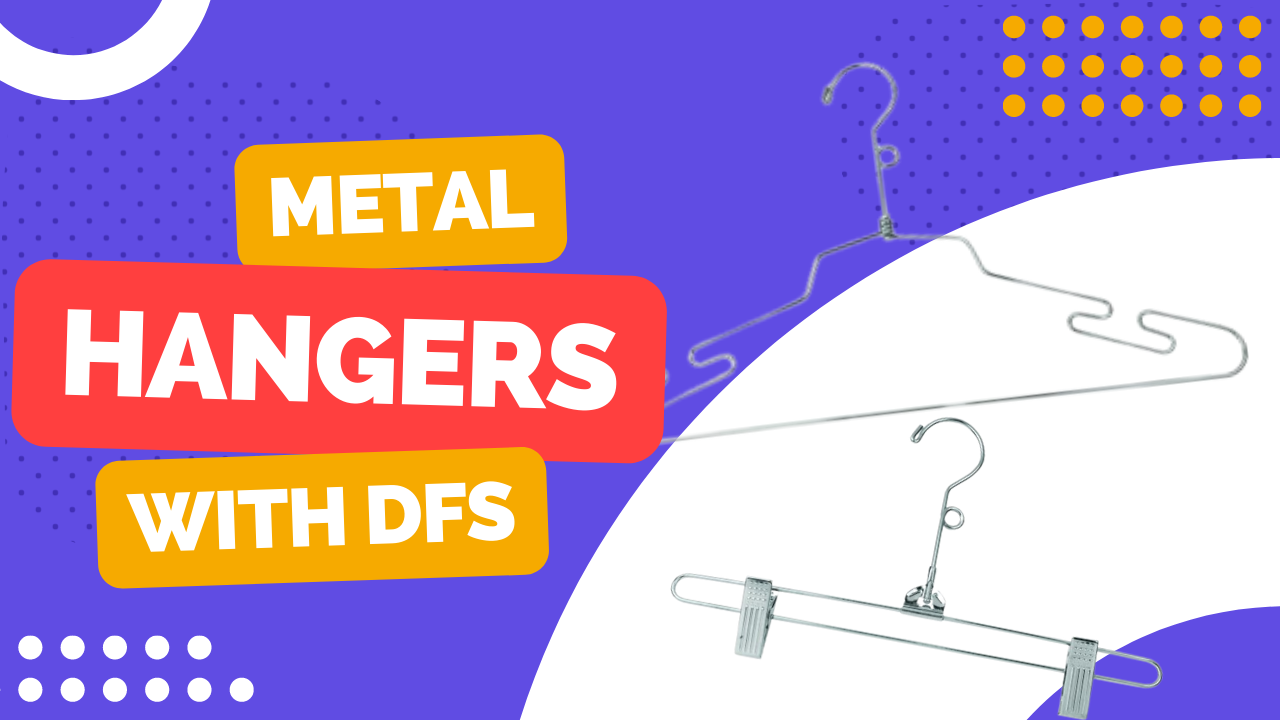 Finally, don't forget about hanger accessories! We offer hanger stackers, size dividers/cups, hang tabs, hanger retrievers, s-hooks, and much more. Check out our website or give us a call to see all we have to offer at Display Fixture Superstore.