Slatwall Panels vs. Grid Wall Panels
For every new retail store owner, there comes the time to design and build a store with the right equipment to display merchandise. Although floor space planning is important, wall space planning is too. When store design calls for a versatile wall system, consider slatwall panels OR grid panels as the solution.
Using the retail space on the walls allow merchandise to be easily visible to any customer or window shopper. This can be a boost for store sales, therefore, investing in wall fixtures has a quick pay-off.
SLATWALL PANELS PROS & CONS
Slatwall panels come in a variety of finishes and configurations. The standard panel is 4' H x 8'L with slat boards spaced at 3" intervals. Between these slat boards are grooved slots to insert the slatwall accessories and shelving for display.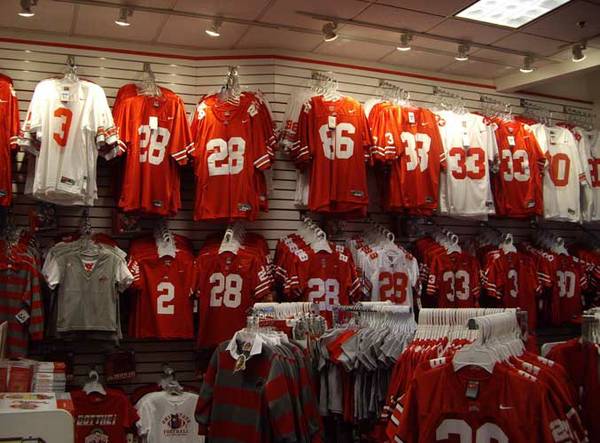 PRO:
1. Slatwall boards blend in well to the wall and are not distracting while displaying merchandise

2. There is a large variety of slatwall compatible store fixtures for wall shelving, clothing hang-rails, purse display, and jewelry display.

3. Laminated finishes for slatwall come in a wide variety of colors and textures. Some specialty finishes even include a brick pattern or brushed aluminum finish.

4. High grade slatwall can be very strong and durable and strengthened even more with aluminum inserts.
CON:
1. May require a contractor or experienced carpenter to install correctly, adding to the cost of set-up.
2. Expensive for shipping - can only be shipped via freight or box truck.

3. Not easily transportalbe to another location if remodeling.
GRID WALL PANELS PROS & CONS
Grid wall is sold in panels in a variety of sizes. This fixture is manufactured with heavy guage wire that is welded into a grid pattern and coated with powder coating or chrome. Grid panels can be used for both wall displays, or reconfigured for free-standing floor displays. These are a popular option for tradeshows, urban wear stores, craft shows and video stores.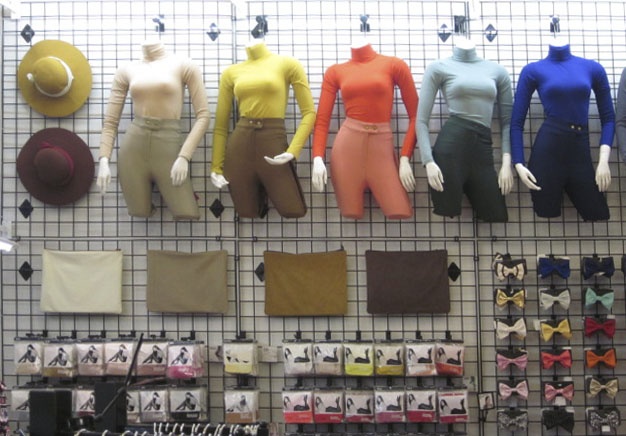 PRO:
1.

Multiple size options allow for just the right size for any retail store wall or trade-show booth.

2. There is a large variety of grid wall compatible store fixtures for wall shelving, clothing hang-rails, purse display, and jewelry display.

3. Inexpensive to ship, as most sizes can be shipped via UPS or FedEx Ground.

4. Can be easily transported or re-configured as free-standing merhandisers.

5. Easy to install on wall or as free-standing grid merchandisers.
CON:
1. Limited color options - the standard finishes are black, white or chrome.