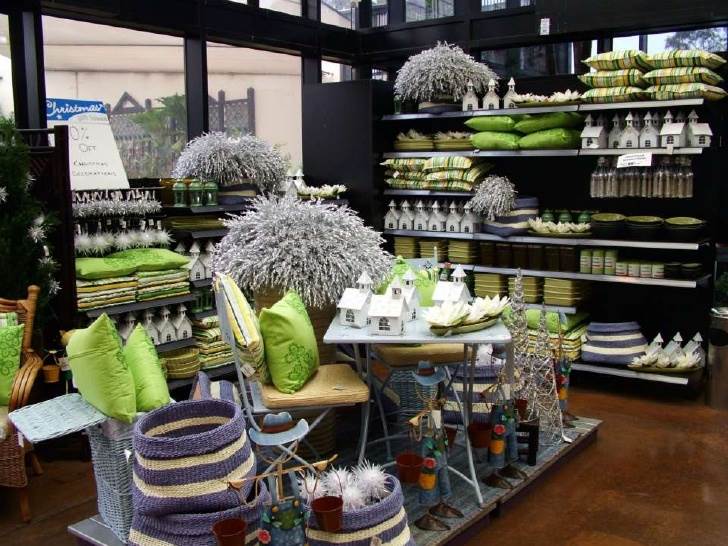 Ever heard of a "planogram"? No, it's not the latest in floral deliveries, and counting calories is not required. Planograms are used by large retail stores to help sales associates place merchandise in the store to gain the maximum amount of sales using visual display. It's basically a picture map of where product should be hung on the wall or placed on a shelf.
You don't have to be a large retail store to do a great planogram for your retail store. Having a good idea of your wall-space, shelf space, or floor space and a few sheets of graph paper is all you need! There are also some free trial sites, like www.goplanogram.com or www.smartdraw.com that can introduce you to the effectiveness of pre-planning your wall fixtures based on the merchandise you have.
Some of the benefits of using a planogram are:
Store Fixture Placement Planning - Deciding what store fixtures to purchase and how to use your space is essential to merchandising and selling your wares. This will help you make the choice between having perimeter wall fixtures or slatwall as a base store display foundation.
Inventory Management – Labeling your planogram with SKU numbers and descriptions helps you with order replenishment when merchandise sells.
Product Placement Map – Giving a visual aid to your sales associate staff helps them to execute your ideas easily when stocking shelves.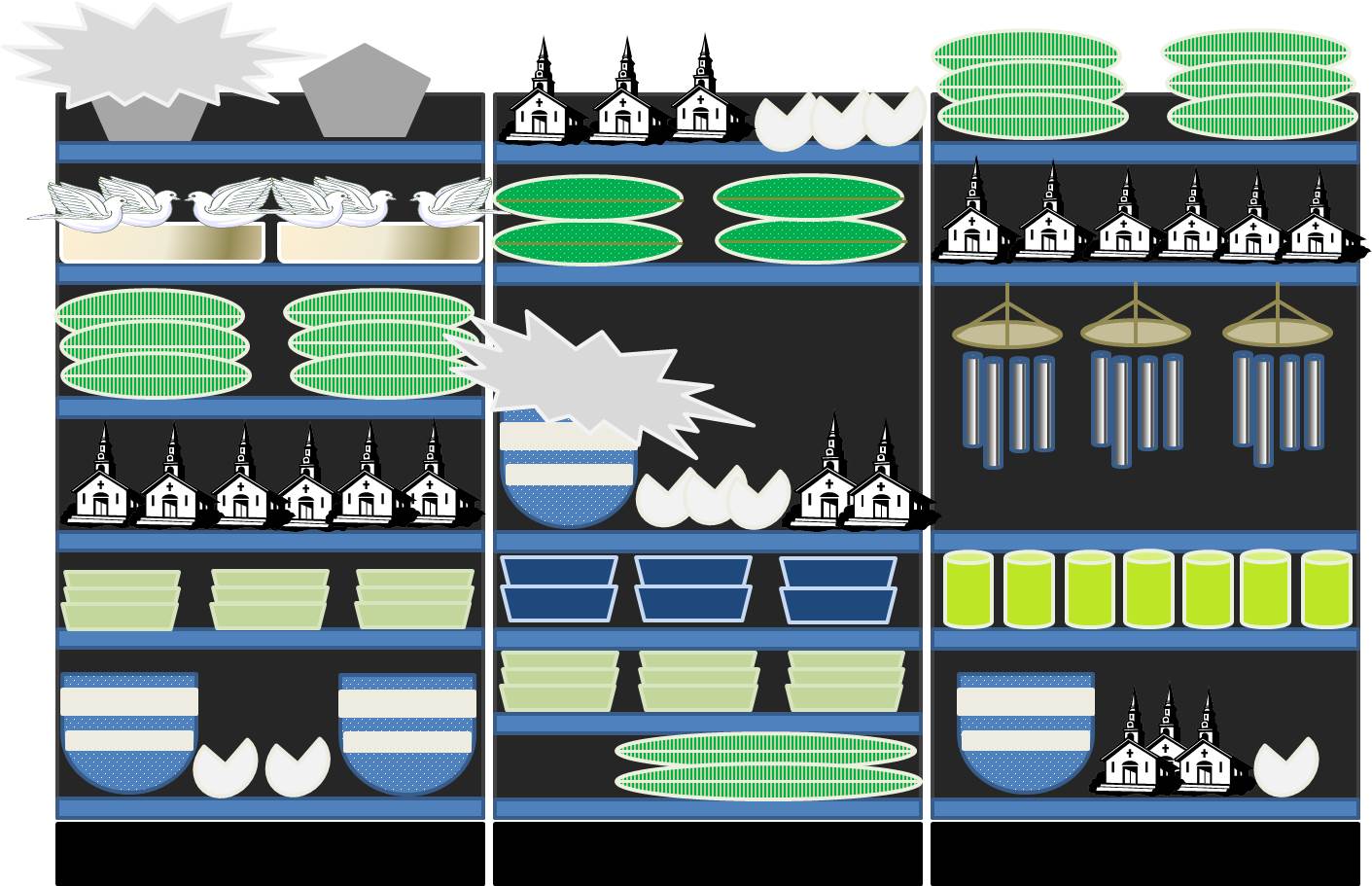 Retail Store Planning How To:
1. List the items you want to merchandise. Note the SKU, color, sizes, quantities, and dimensions of each product that will be in your planogram map.
2. Measure your space. Whether this is a wall space or a shelf space, note the height, and length of each space. Graph it out on your drawing by scaling down to paper size.
3. Insert a picture of the fixtures you'll be using, such as clothing hang-rails for walls, clothing face-outs, shoe shelving, or wall shelving. Or, if you're doing a plan for product on the shelf, insert a picture of the gondola shelving or slatwall shelving.
4. Plan your product placement by considering your target group. Most products displayed at eye-level move fastest, so that's where you want to place your featured items. Items placed above or below eye-level may be accessories to that featured product.
5. Make sure to accent your space planning with eye-catching store signage and cross-sell items.
6. If necessary, maybe in a clothing store, it may be worth it to paint a wall in an accent color that complements the season's fashion pallet. This will make your products pop, and build customer excitement for your merchandise.
7. Don't forget about lighting – if you have track lighting, make sure to adjust the lighting after the product is placed. (This goes for display case lighting as well)
8. When you have a basic planogram, remember to tweak it once you find things that work well and don't be afraid to change it up often to keep things fresh for your customers! For instance, change the display in your cases at least once every two weeks, even if it is displaying the same products. Your displays can seem more interesting and dynamic if they are changed regularly.
Designing a store plan will help you optimize your store sales, and also keep your merchandise moving. See our other articles about having a 'clearance' or 'close-out' plan to keep your store fresh with new and interesting products!